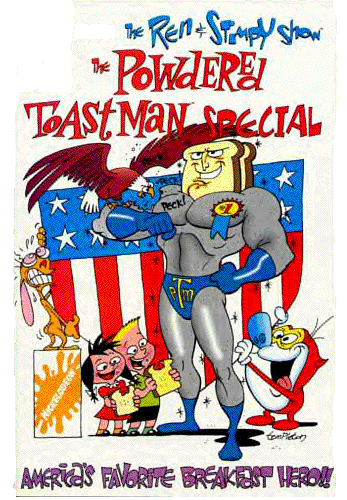 Ren and stimpy the best Cartoon show ever!!
um.. this site is soooo incomplete
. i dont think ill ever have it in any order oh well its kinda kool i guess!



Ren

Stimpy

sign my guestbook...Now!!

View My Guestbook
Sign My Guestbook




anyhting ren and stimpy belongs to nickelodeon now and John K. its not mine so bleh!